This is a selection of my music in various styles like drum 'n' bass, downtempo & nu-jazz.
The sound quality may vary and some tracks may be available in full-length or even downloadable, while others may be just samples.
Spyder - free to use d'n'b loop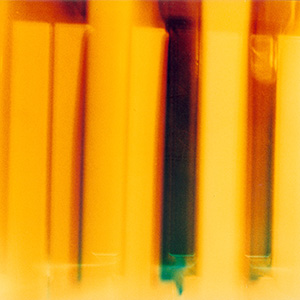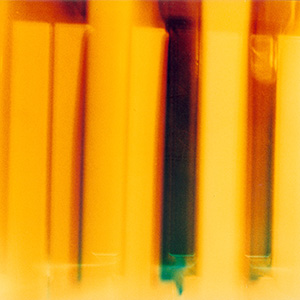 Blu Mar Ten - All Or Nothing (synesthetic remix)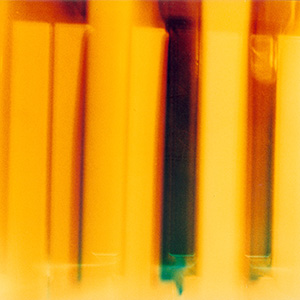 Counterbalance - early 2000s d'n'b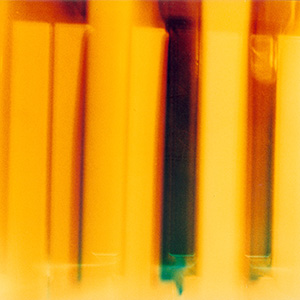 Casaubon's Theme - ending titles music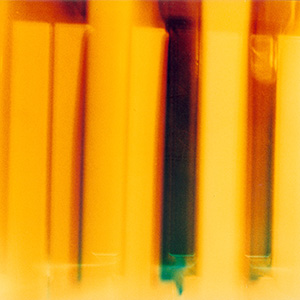 On a Path - oldschool lounge curry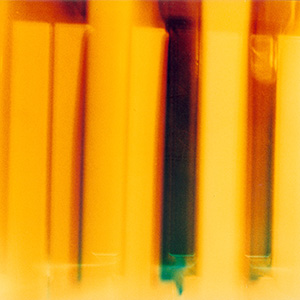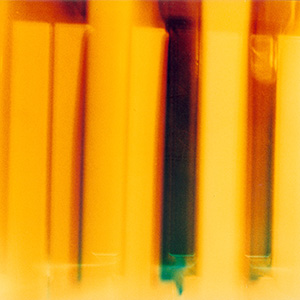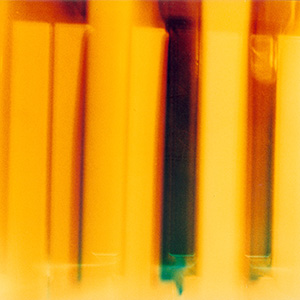 Understanding - yet another early 2000s d'n'b oddity.